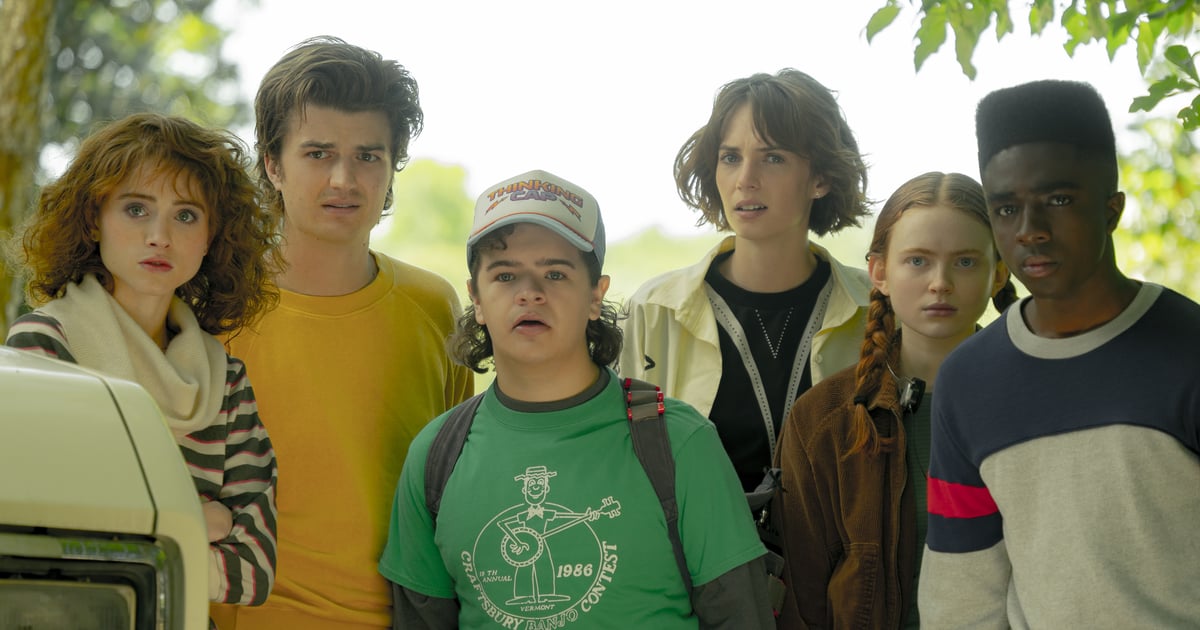 Who Dies in Season 4 Vol. 2 from Stranger Things?
"Stranger Things" dropped the final two episodes of season four on Netflix on July 1, and fans have feared for weeks that some of their favorites won't make it out of volume two alive. Theories about each character's fate were plentiful. The first volume had already seen a few minor character deaths, including Chrissy Cunningham (Grace Van Dien), Fred Benson (Logan Riley Bruner), and Patrick McKinney (Myles Truitt). We also saw the end of some members of the Creel family, and in episode seven viewers saw many people, including children, killed in the Hawkins Lab massacre. But, at the end of the first seven episodes, the main Hawkins gang were still alive – albeit facing terrible odds against Vecna ​​(Jamie Campbell Bower).
Now that the final two episodes have been released, fans finally have answers about the fates of the characters in "Stranger Things" season four. The events of these installments have major implications for season five, which will be the show's final season, but there were also some very emotional and heartbreaking moments to watch as the gang dealt with grief. Read ahead to find out all the main characters who died in "Stranger Things" season four, volume two.