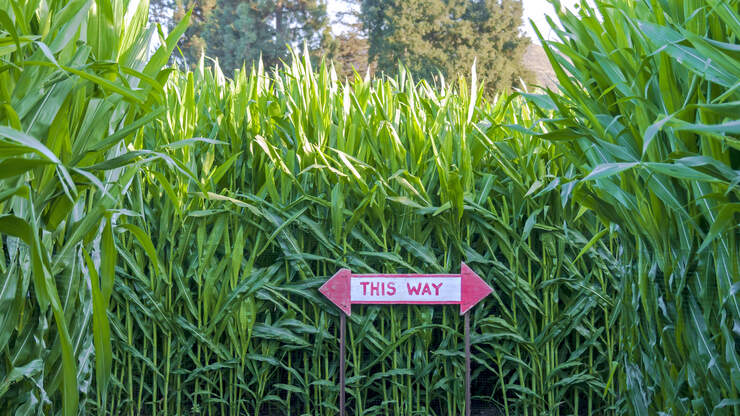 What's happening in San Antonio this weekend – 9/27/21
Only a few more days in September! Are you all thrilled with the October festivities? The spooky season starts this Friday!
Rodrigo y Gabriela @ The Tobin Center of the Performing Arts (Tuesday). The internationally renowned Mexican acoustic rock guitar duo return to Alamo City for a special evening with tunes ranging from world music to rock and Hispanic-classical influences.
Volbeat @ VIBES Event Center (Tuesday). The Danish multi-platinum rockers kicked off their first US tour in two years with special guests The Hu and Twin Temple. ICYMI: The location has been changed from Sunken Gardens.
rale! The Magical Art of Oaxaca Alebrije Art demonstration at the Witte Museum (Wednesday). Husband and wife artists, Efraín and Silvia Fuentes from the village of San Martin Tilcajete in Oaxaca, Mexico, will demonstrate the techniques used to create an Alebrije + will discuss the symbolism of sculpted fantasy creatures. Free with the purchase of a museum ticket!
Daniel Tosh @ Majestic Theater (Thursday). The stand-up comedian and host of Tosh.0 brings his sarcastic, biting take on the Majestic stage live for one night only. Less than 100 tickets are available!
Pepe Aguilar @ AT&T Center (Friday). The Grammy Award-winning Mexican-American singer-songwriter and actor from San Antonio returns to his former haunts for his Jaripeo sin Fronteras tour, joined by the legendary Aguilar family.
Drowning Pool & Ill Niño with Hed PE @ The Rock Box (Friday). Three hard-hitting rock bands have come together for the inaugural "Brothers in Arms" tour to celebrate Drowning Pool's debut album, Ill Niño's revamped lineup + new single, and Hed PE's new EP.
Celebrando 30 Años de la Guadalupe Dance Company @ Plaza Guadalupe. A weekend of remembrance to celebrate 30 years of dance, success and evolution of the Guadalupe Dance Company with music by Mariachi Azteca de America, as well as audience favorites from the Mexican states of Oaxaca, Guerrero, Jalisco and more. Residents can participate in person or virtually.
First Friday. The city's art exhibitions, live music, mixers, pubs and more to kick off the new month.
Black History Film Series: "42" @ Arneson River Theater in La Villita. Each month, the San Antonio African American Community Archive & Museum presents a new film that highlights black history. The October Pick is 42, the 2013 American biopic sports film about baseball player Jackie Robinson, the first black athlete to play in Major League Baseball with the late Chadwick Boseman. Free participation!
Corny Maze 2021 @ Village des merchants. San Antonio's first and only corn maze returns for its 4th season this weekend with 10 acres of fun + photo ops, petting zoo, inflatable slide, concession and more! * Stay tuned for rain / delayed opening. *
THE BEST SAN ANTONIO CONCERTS, EVENTS, RESTAURANTS, BARS, LIVESTREAM AND DRIVE-INS TO CREATE THIS WEEK – SELECTED BY THE DO210 TEAM.