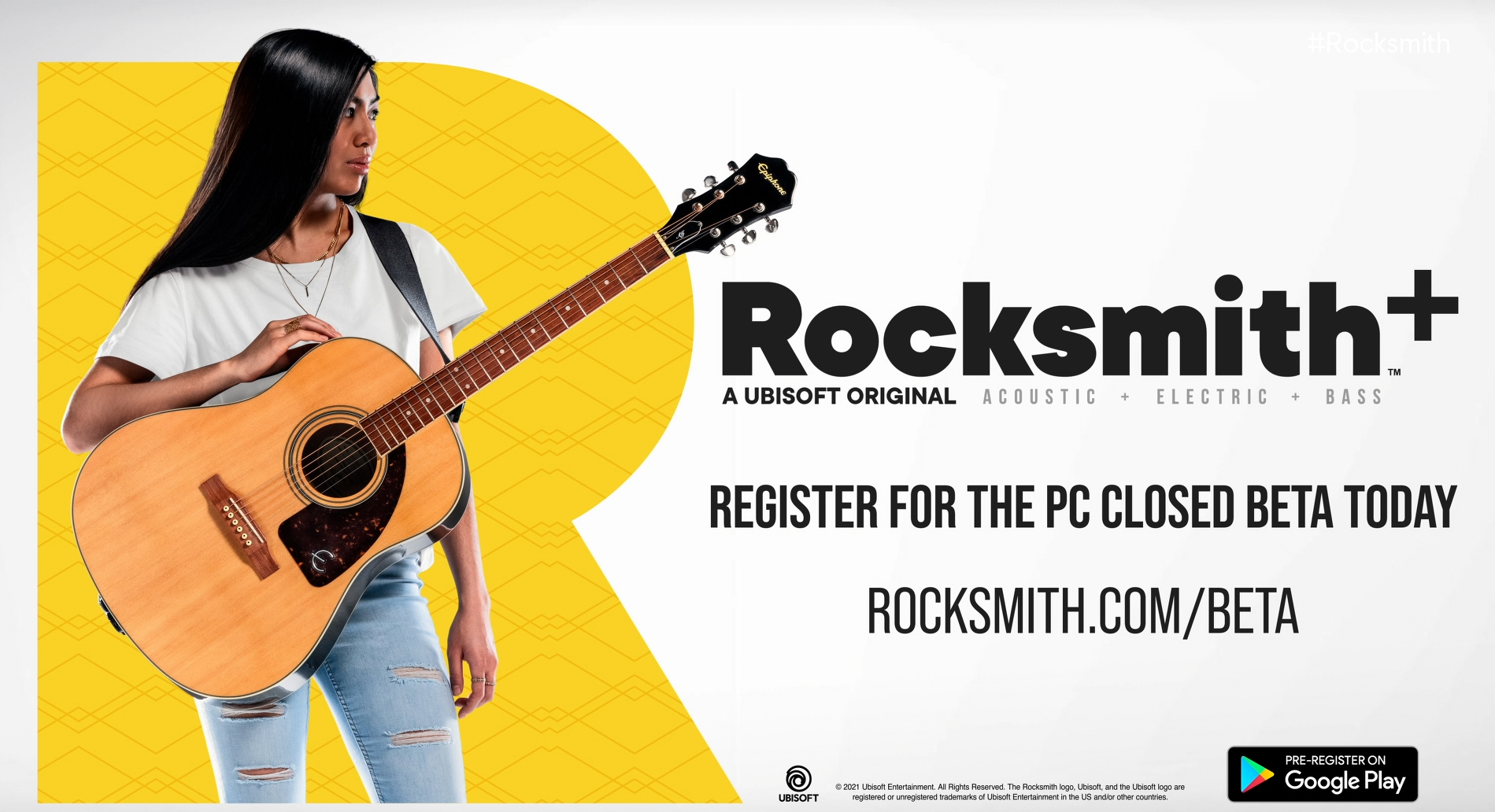 Rocksmith + Adds Subscription Service to Ubisoft's Guitar Tutorial Series
[ad_1]
Ubisoft has unveiled the third game in the Rocksmith series.
Rocksmith + will offer a subscription service, meaning players can pay a regular fee to access a library of songs rather than purchasing individual tracks as DLC.
Players can connect their guitar to the game via cable or phone app. This means that players will be able to use an acoustic guitar for the first time.
The game also includes video tutorials and a community forum.
A closed beta for the PC version is launched today. Players can sign up for the beta on the Rocksmith website.
The new version includes real-time feedback, with precise note detection telling players if they're playing correctly, as well as the ability to repeat riffs and control song speed so they can play on their own. rhythm.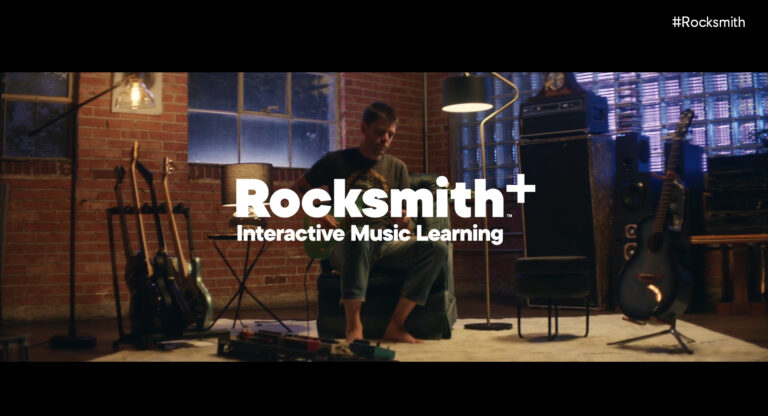 The original Rocksmith came out in 2011 and taught players how to play a real guitar by allowing them to plug it directly into their system via a USB dongle.
Its successor, Rocksmith 2014, added paths for solo, rhythm and bass guitar and allows players to choose the difficulty levels for each song.
Both games had a huge library of DLC songs, with over 1,400 tracks ultimately available.
It is assumed that the subscription service will replace this DLC, which means players will get each track for a set regular price.
Rocksmith + was leaked early by guitar maker Gibson, who emailed customers with news of the game.
"In the past 10 years, nearly 5 million people have learned to play guitar and bass using the award-winning Rocksmith method," reads Gibson's e-newsletter.
"Now they're making it even easier with Rocksmith +, an interactive music learning subscription service that takes the guesswork out of mastering music. This new version also lets you play with your favorite Gibson, Epiphone and Kramer models.
[ad_2]