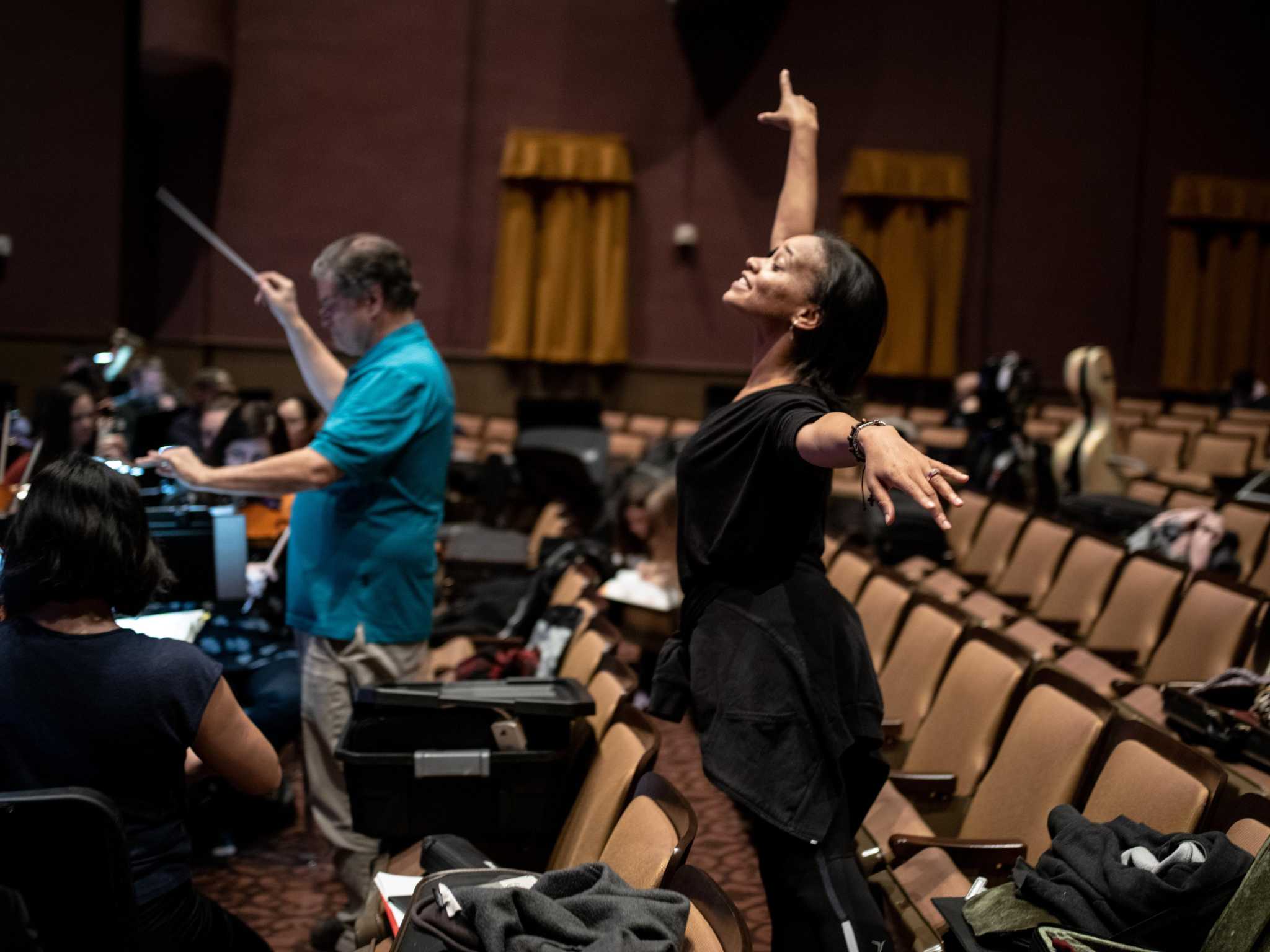 Music will live in San Antonio
A lump in my throat slowly grew when I heard about the San Antonio Symphony Orchestra folding. I was one of thousands of San Antonio Independent School District fourth graders who first saw the symphony perform at the Lila Cockrell Theater.
I remember the conductor, Harvey Biskin, talking about the music, the composer and what to listen to, then he would conduct short 30 second excerpts of a piece of music so the audience could listen to it. identify when played in the largest context with the full orchestra. I particularly remember a thrilling rendition of Tchaikovsky's "1812 Overture". When the cannon shots rang out, I almost jumped out of my seat with delight.