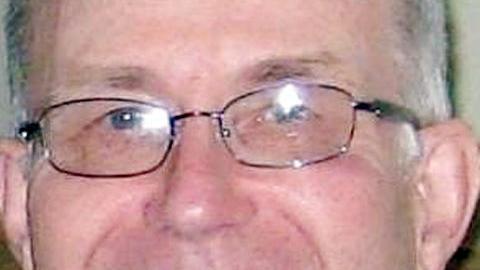 Kent H. Sheeler | Obituary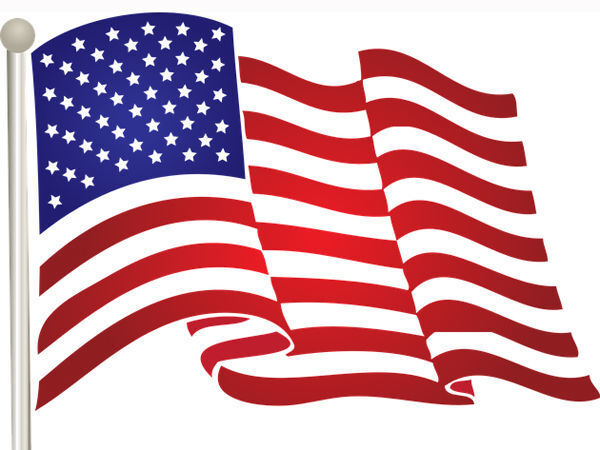 July 3, 1940 — Oct. 2, 2021
MIDDLE GRANVILLE – Kent H. Sheeler, 81, died at his home on October 2, 2021, after a long illness.
Kent was born July 3, 1940 in Lynn, MA, son of Harold and Nellie (Chase) Sheeler, where he spent his childhood attending Red Sox games with his uncle Bill and uncle Arthur, who convinced him that his real middle name was Moses. As a child he believed this for many years. He never lost his love for the Red Sox.
When his family moved to New York, they settled in Raceville. Kent loved living in Raceville and always had the small community close to his heart. He often shared stories about his childhood in Raceville.
As a teenager, they moved to Middle Granville. Kent attended Granville Central Schools before enlisting in the military in 1958. He was stationed in Germany during the Cold War years.
After his release from the military, Kent met and married his wife Barbara (Fabian) in 1966. They had a daughter, Holly, in 1967.
After his first attack of transverse myelitis in 1967, later diagnosed as multiple sclerosis, Kent returned to school and earned a bachelor's degree from Castleton State Teachers College in Vermont as a special education teacher. He taught remedial reading at Longfellow School in Rutland, VT for three years, then at Mary J. Tanner School in Middle Granville. He retired in 1985 due to complications from multiple sclerosis.