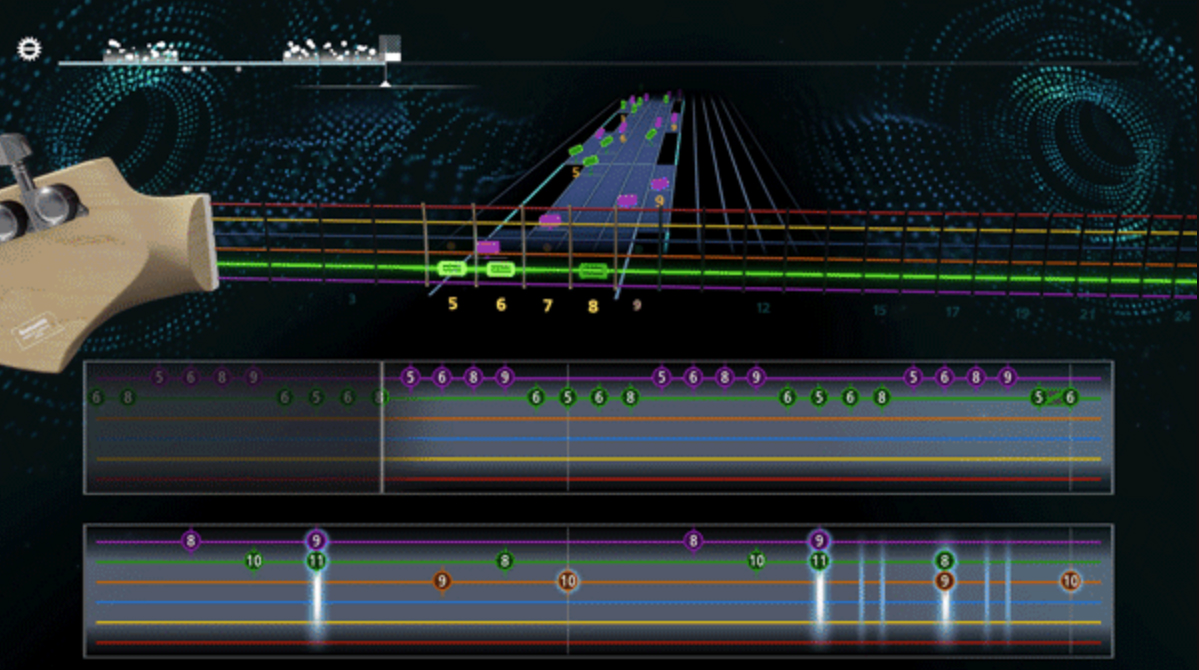 Guitar company Gibson leaked Rocksmith + from Ubisoft via email newsletter
[ad_1]
Guitar maker Gibson announced the next game in Ubisoft's Rocksmith series, hours before its official reveal during Ubisoft's E3 presentation.
According to a newsletter sent to Gibson customers, Rocksmith + is a new version of the game that comes with a subscription model giving players a growing library of songs to learn.
The newsletter also states that a closed beta for the PC version will launch today.
UPDATE: Ubisoft has officially unveiled the third game in the Rocksmith series.
THE ORIGINAL STORY CONTINUES: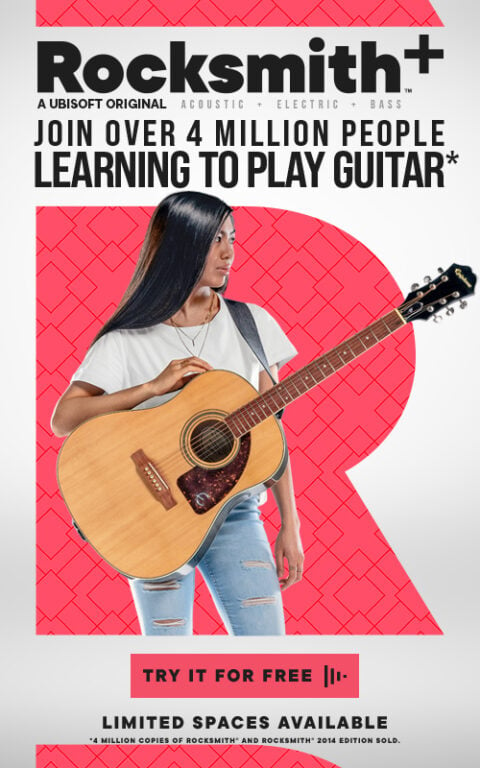 "In the past 10 years, nearly 5 million people have learned to play guitar and bass using the award-winning Rocksmith method," the newsletter read.
"Now they're making it even easier with Rocksmith +, an interactive music learning subscription service that takes the guesswork out of mastering music. This new version also lets you play with your favorite Gibson, Epiphone and Kramer models.
"Even the world's best music learning software needs some tweaking. So they invite you to test it for free and make Rocksmith + even better. Get your acoustic, electric, or bass guitar and sign up for Rocksmith + PC's Closed Beta today, where you'll get early access to exclusive features like:
Real-time feedback – Connect your instrument for accurate note detection
Riff Repeater – Control the speed of songs to practice at your own pace
Expansive Library – Choose from a large and ever-growing song library "
Rocksmith + will likely be revealed during Ubisoft Forward's presentation later today.
Ubisoft will kick off its big E3 / Summer Game Fest event at 11 a.m. PT / 2 p.m. ET / 7 p.m. BST with a pre-show featuring news on upcoming updates for Trackmania, For Honor, The Crew 2, Brawlhalla, Watch Dogs: Legion and more.
The main event will begin at 12 p.m. PT / 3 p.m. ET / 8 p.m. BST and promises "big announcements, updates on some of Ubisoft's live titles, and unmissable surprises."
[ad_2]