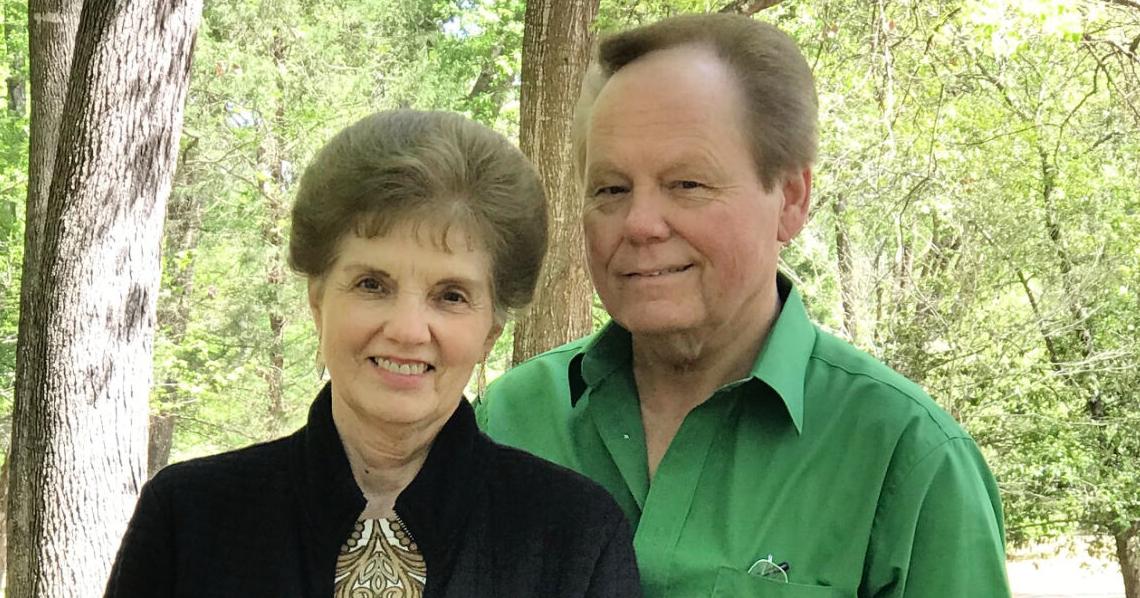 Global Impact: Manuel Family Celebrates 50 Years at Crockett Road Church of Christ | News
In 1972, a young pastor and his family arrived in Palestine to lead the Crockett Road Church of Christ. Although Dan Manuel never intended to stay 50, he is still leading the church's growth in size and global impact and has no intention of slowing down.
At 75, Manuel continues to lead his church and produce his 33-year national television ministry called "Give Me the Bible", which reaches up to 10 million people each week.
In the early years, the Manuel family included his wife Audrey and daughter Danna, but soon added a new child, Amanda. The church built a new sanctuary in 1977 and an activity building in 1990. Over the half century, the church grew from 87 to about 400 members.
Over the years, Dan has delivered over 15,000 local sermons, 6,500 lectures, and 7,500 Bible studies. He conducted 2,000 baptisms, 500 weddings and 1,500 funerals.
Nothing seems to slow the pastor down. He keeps a busy schedule which includes leading Bible studies on Wednesdays, preaching two sermons each Sunday, and traveling to Bedford once a month where he produces the weekly "Bible" program which airs on various local stations, the Gospel Broadcasting Network and the Internet.
"The Bible has high ratings and airs on many stations because it is provided free of charge and does not solicit donations," Manuel said. "The TV program grew out of a radio show produced in East Texas on KLIS radio for 20 years and it continues as a weekly short for gospel radio stations, called Something to Think About, for free."
Due to his wide notoriety, Dan travels frequently, performing up to eight revivals a year in other states.
"I like to be busy," Manuel said. "I'd rather wear out than rust. I don't know what I would do if I retired.
Far from doing things alone, however, the pastor relies on more than one support network. Her team at the church includes Audrey, who leads the education of children at the church, her granddaughter Chloe Collins, who works as a part-time church secretary, and youth pastor Doug Rader.
The couple's other grandchildren are Clayton Collins, Susan Lane and Luke Lane. Their daughters are both teachers. Danna Manuel Collins teaches at Elkhart Intermediate School and Amanda Manuel Lane teaches at Cayuga Elementary.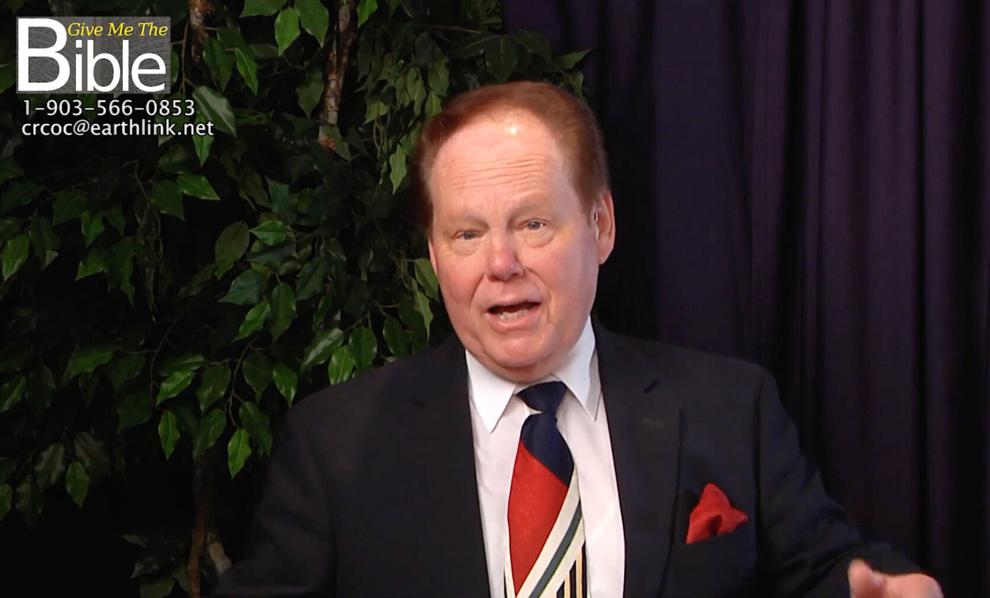 The church reaches thousands locally through its marquee with pithy statements that grab the attention of drivers along Crockett Road and circulate frequently on social media.
The church also has a faithful congregation that enjoys helping the community. A team of church members cook and serve lunch at The Stockpot every Monday and young people from the church volunteer there during school holidays.
Manuel also relies on about 40 East Texas pastors who regularly contribute to the Sunday morning "Bible" program at the Brown Trail School of Preaching in Bedford. Crockett Road Church sponsors the program.
A lifelong musician and guitar teacher, Manuel once dreamed of pursuing a career in music, but felt a greater call to preach the word. He continues to produce Dogwood Jamboree, the local music show which began its 18th year last week. Jamboree fans know the pastor's warm and outgoing personality, which attracted many people to join his church.
Manuel said he never planned to stay in Palestine for so long when the family moved here 50 years ago.
"We wanted to give our children roots, so we stayed," he said. "I really enjoyed my work in Palestine.
For more information on Crockett Road Church of Christ, visit www.crockettroadchurchofchrist.org.