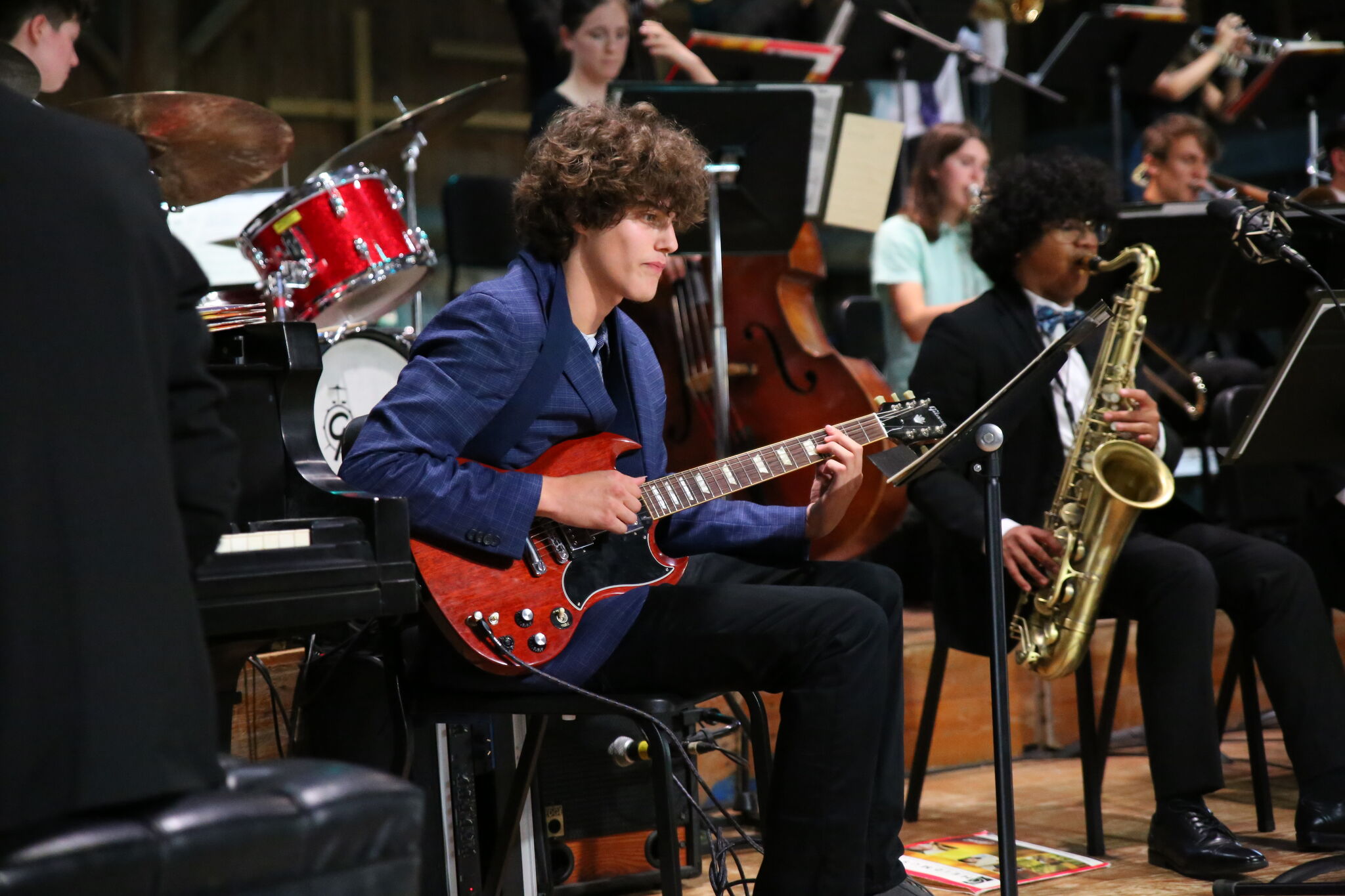 Edwardsville student attended two-week summer music camp
Collin Yablonsky, a young musician from Edwardsville, recently spent two weeks in Door County, Wisconsin studying at the Birch Creek Music Performance Center.
Yablonsky, a student at Metro-East Lutheran High School, plays guitar and was among 36 other musicians from across the country to attend a Jazz II session at the prestigious academy, whose unique mission is to provide intensive instruction. performance-based to promising students. young musicians by immersing them in a professional mentoring environment.