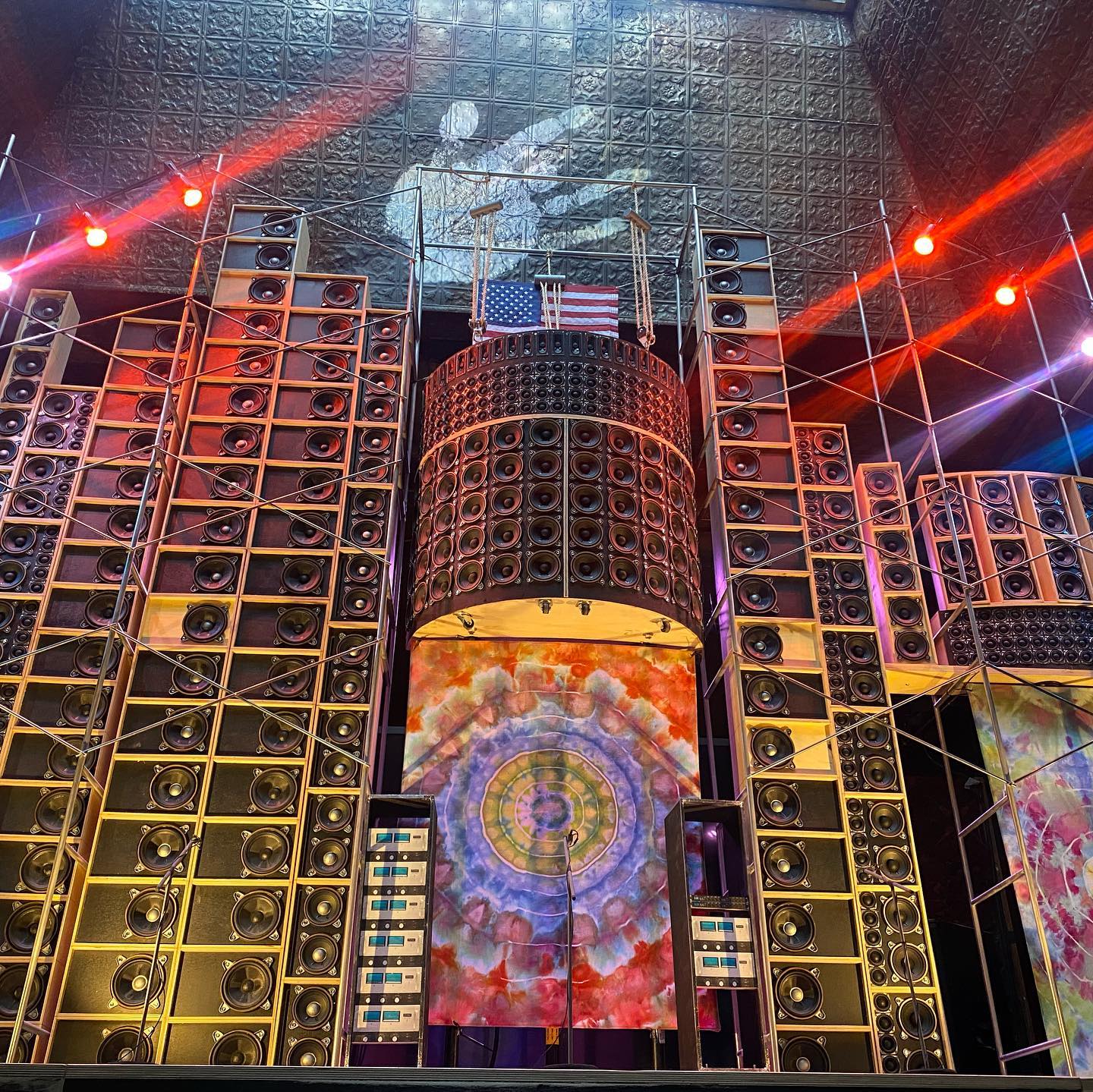 CT man building a replica of the Grateful Dead's "Wall of Sound"
In 1974, the Grateful Dead, stalwarts of the counterculture music scene, unveiled their latest creation to the world – a three-stage PA system that would pioneer the advancement of concert sound amplification. modern.
Originally tested in 1973, it wasn't until the following year that the "Wall of Sound" made its official touring debut at the Cow Palace in Daly City, California.