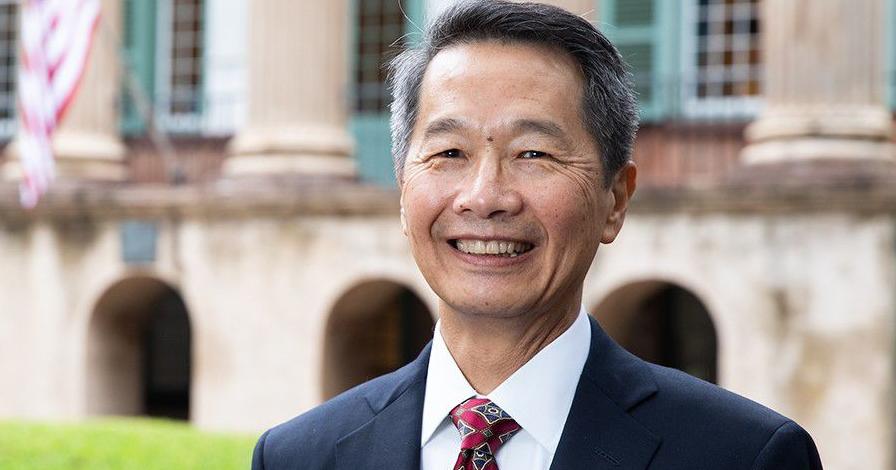 Commentary: Let's replace New Year's resolutions with school year resolutions | Comment
The start of the school year represents a time of reset for everyone – for all students, families, teachers, school administrators and community members.
At this special time of year, it feels like anything is possible, and our enthusiasm and optimism about what needs to be learned and what can be achieved may be at its peak. I encourage all of us to drink deeply from these positive feelings so that they can sustain us throughout the year.
If I were a psychologist or a life coach, I would say it's a time to visualize success, to see ourselves studying hard and working hard to achieve something new and different from what we knew or could do before. This effort, of course, works both inside and outside the classroom.
This can be a transformative year.
While many of us are making — or at least talking about — New Year's resolutions, I encourage us to rethink our calendar on those promises. Instead, consider making resolutions for the school year. There is no better time than "now" to make real commitments to ourselves and to those who are dear to us.
If you want to learn a new language, start now. If you want to master the guitar or the piano, start now. If you want to read "War and Peace," start now (you'll need plenty of time to tackle this 1,200-page novel). If you really think about it, January is just an arbitrary line in the sand that we've drawn, so why not create a new line in August and start your self-improvement now?
For most learners, this journey is routine and pre-ordained by the school calendar as students take on new grade levels, new subjects and new classes. The rest of us should take a page from their playbook and we should try to mirror their efforts so that we too push our minds and bodies to be the best versions possible.
At the College of Charleston, the Greek phrase for "Know Thyself" appears above the entrance to our historic campus core. As President, I have the pleasure every day of walking under these emblazoned words on the facade of Porter's Lodge when I go to the office, so I am constantly reminded of this notion of self-knowledge. It reminds me of the need to never stop learning and never stop improving. The words may be written in Greek, but the concept is definitely not Greek to me.
So, I challenge all of us, myself included, to seriously learn something new this academic year. I challenge all of us to seek new knowledge or cultivate a new skill.
If we do, perhaps by May or June, at the end of the academic year, our foreign vocabularies will be a little fuller, our general sense of well-being a little healthier, our ability to interpret a look a little more recognizable. Or maybe we can quote Tolstoy without using Google.
Whatever your quest, the effort to learn and stretch your mind will make a difference.
Andrew Hsu is president of the College of Charleston.