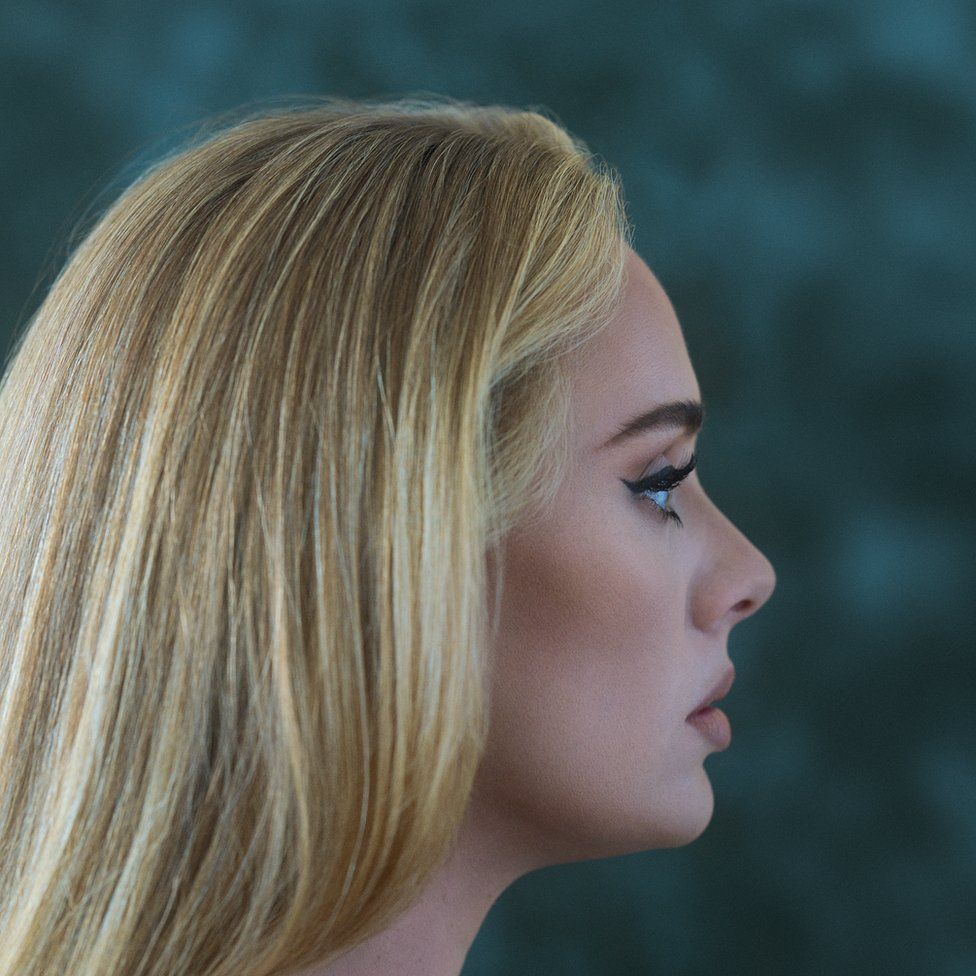 Albums released today: Adele, Converge & Chelsea Wolfe, Ovlov, Mr Twin Sister, and more
In this segment we present the most outstanding albums every week. Here are the albums released on November 19, 2021:
---
Adele, 30
Adele's highly anticipated new album 30 arrived via Columbia. Inspired by her divorce from ex-husband Simon Konecki, the album marks the singer-songwriter's first full release in six years and includes the previously released single "Easy on Me". Adele also previewed the tracks from the disc on a CBS special earlier this month and teased the song "Hold On" in a holiday-themed Amazon commercial. 30 features contributions from frequent contributors Greg Kurstin, Max Martin, Shellback and Tobias Jesso Jr, as well as new contributors Inflo and Ludwig Göransson.
---
Converge & Chelsea Wolfe, Blood moon: I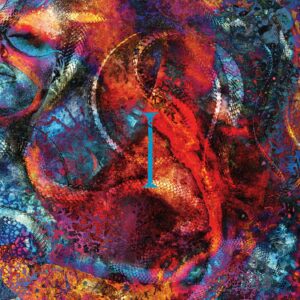 Converge released a new LP, Bloomoon: I, a collaborative effort with Chelsea Wolfe, her bandmate / writing partner Ben Chisolm, and Cave In singer / guitarist Stephen Brodsky. "We wanted to do something bigger than the typical four-piece Converge music," Converge frontman Jacob Bannon said of the record, which is now available via Epitaph and includes previously shared singles 'Moon of blood' and 'Reel'. "Our momentum pushes and pulls in all directions on this record, and I find it creatively rewarding." Wolfe added, "The project has broadened my voice in new ways. It's so different from what I normally sing that I was able to open up and be vulnerable with my voice.
---
Ovlov, Buds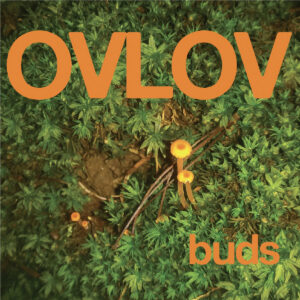 Ovlov – the Connecticut band made up of Steve Hartlett on vocals and guitar, Morgan Luzzi on guitar, Theo Hartlett on drums, and Jon Hartlett on bass – are back with a new album titled Buds. Released now via Exploding in Sound, the sequel to 2018 TRU features contributions from Jordyn Blakely of Smile Machine, Erin McGrath of Dig Nitty and Alex Gehring of Ringo Deathstarr, and includes the first singles "Eat More", "Land of Steve-O" and "The Wishing Well". Talk about Buds in an interview with The FADER, Steve Hartlett said: "If we had to [make another album], we were going to go into it in different ways compared to the previous two in terms of our recording efforts, our songwriting efforts, the actual takes we get, whatever we wanted to try a little harder.
---
Mister twin sister, Al Mundo Azul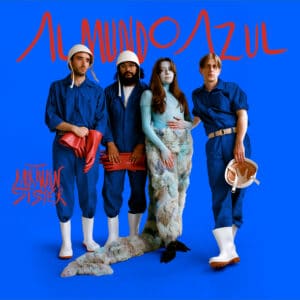 Mr Twin Sister released his latest LP, Al Mundo Azul. The New York quartet's fourth album and the first since 2018 Salt was previewed by the songs "Beezle", "Ballarino", "Diary", "Expressions" and "Polvo". "We wanted to flip the stylistic switches to their opposite positions," the group's Gabel D'Amico said of the album in press materials. "Immediacy over complexity, extraterrestrial sounds over natural sounds, the game loose on perfect takes. A brilliant record to come after all the nighttime music we've done.
---
Robert Plant and Alison Krauss, Raise the roof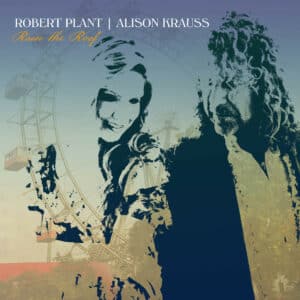 Robert Plant and Alison Krauss have reunited for a new collaborative album, which comes 14 years after their previous effort, Sand rising. Released today via Warner Music, Raise the roof is largely a cover record, with 12 new recordings of songs by Merle Haggard, Allen Toussaint, The Everly Brothers, Anne Briggs, and more. It was produced by T Bone Burnett and features contributions from drummer Jay Bellerose, guitarists Marc Ribot, David Hidalgo, Bill Frisell and Buddy Miller, bassists Dennis Crouch and Viktor Krauss, and pedal steel guitarist Russ Pahl, among others. . "We wanted it to move," Krauss said of the LP. "We brought other people, other personalities into the band, and being in the studio again brought a new intimacy to the harmonies."
---
Weakened friends, To leave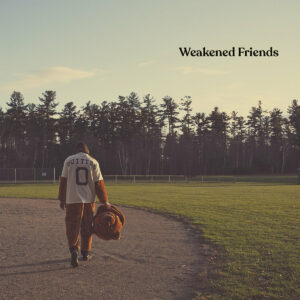 To leave is the second album by Weakened Friends, the Portland, Maine Weakened Friends trio of singer / guitarist Sonia Sturino, bassist Annie Hoffman and drummer Adam Hand. Released now via Big Scary Monsters / Don Giovanni Records, the album was preceded by the singles 'Tunnels' and the title track and follows the group's debut in 2018. Common blah. According to a press release, it revolves around the theme of giving up music and "getting a real job."
---
Holy Other, Lieve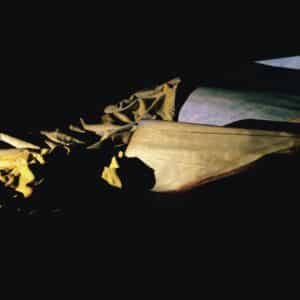 British electronics producer Holy Other continued his 2012 record Tenuous with a new title Lieve. Comprising the advanced tracks 'Shudder', 'Groundless' and the title track, the 10-song LP is "an album about L (i) eaving, coming to terms with the past and trying to live in the present," according to a statement. Press. Recorded throughout 2020 in the North West of England, the album was born out of the producer's stay at Bidston Observatory on the Wirral, a cavernous space built from wooden domes. It features the voice of NYX's Sian O'Gorman, Simmy Singh's violin, and Daniel Thorne's saxophone.
---
Body / Dilloway / Head, Body / Dilloway / Head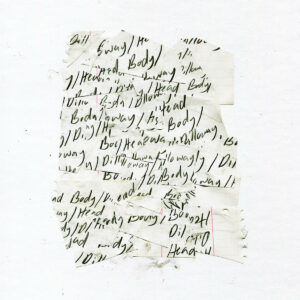 Kim Gordon and Bill Nace's duo Body / Heat have released a new collaborative album with experimental musician Aaron Dilloway. Body / Dilloway / Head's eponymous album is now available via Three Lobed, following Body / Head's 2018 album The switch. "One of the things I love most about playing improvised music and especially in Body / Head with Bill, is the constantly exhilarating freedom and surprise of what's going to happen at some point. given, "Gordon said in a statement. "Making this record with Aaron Dilloway, whom I've always admired so much, added another layer of the unknown and another way of letting go of control. Aaron took our sounds / music as the source and had 'his way with it So to speak, crushing any narrative that existed to go in and do something different than what we would have done as a Body / Head.
---
Other albums released today:
Phil Cook, All these years ; Smile, the ghost island; Deep valley, Wedding; Scowl, How the flowers grow; Prick, The bridge; Brian wilson, At my piano; Elbow, Flying dream 1.