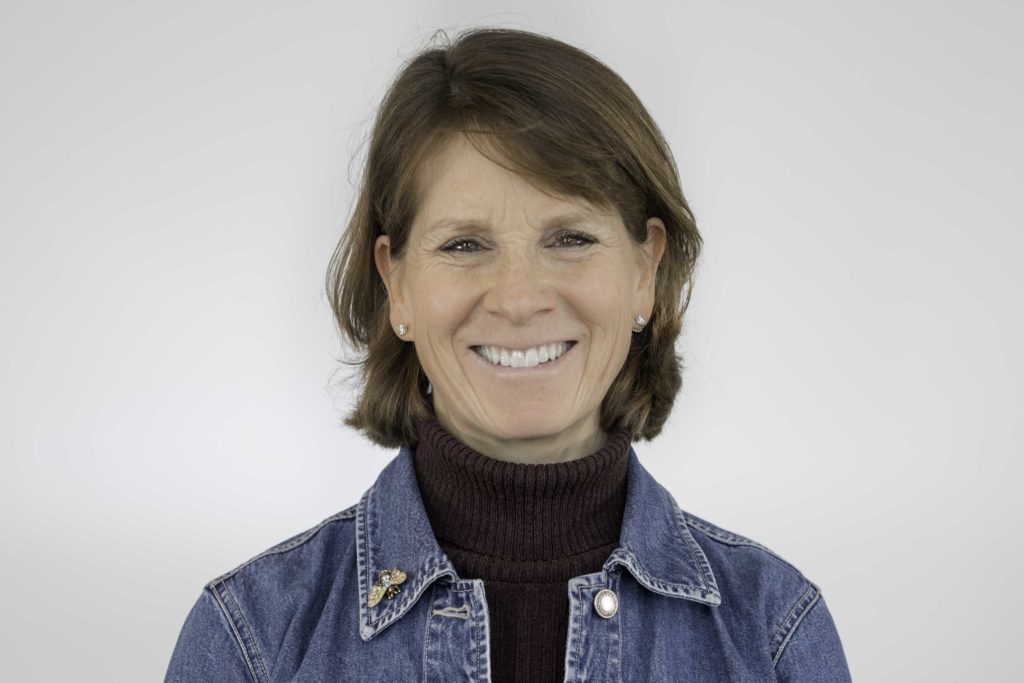 A musical journey enhanced by the Alliance Music Accord
[ad_1]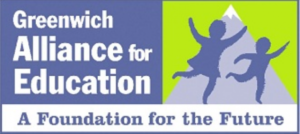 By: Armin Ohadi, GHS Class of 2021, Skidmore College Class of 2025
I recently had the pleasure of bringing Armin Ohadi, a recent Greenwich High School graduate and 8-year-old participant in the Greenwich Alliance for Education's Tuning In To Music program for lunch with Mary Radcliffe. Mary, as most of our community knows, was President of the Greenwich Symphony Orchestra (GSO) for 37 years and enabled musicians at GSO to teach master classes to our Tuning In To Music students in 2017 and 2018. I wanted Mary and Armin to meet because they both love music and deeply appreciate the music education and the opportunities it has given each of them. I also knew they would enjoy sharing their personal musical stories – and I was right. Mary beams when she talks about her beloved Oberlin College in Ohio. I share Armin's musical journey in this article. It certainly highlights the extensive musical offerings of Greenwich Public School, the gift of Alliance lessons, and the joy that music can bring. Enjoy!
My musical journey through Greenwich Public Schools began at the age of four when my parents enrolled me in the Suzuki program at Hamilton Avenue School. This program has been structured according to Dr Suzuki's teaching method: "the mother tongue approach". This approach was inspired by the idea that children would learn to play music with the same ease as they learned to speak their mother tongue ("mother tongue"). With the introduction of this program, students at Hamilton Avenue School, like me, were able to learn to play their respective stringed instruments years before their peers at other elementary schools.
Teaching at the school took place once a week for thirty minutes. Suzuki teacher Ms. Elizabeth Nilsen-Baumwoll also offered to teach additional pre-school lessons to interested students. I attended all of these classes early in the morning. Pre-school instruction enabled my parents to attend, and soon they became more knowledgeable about the violin.
My parents were dedicated to my musical enrichment: they took me to lessons early in the morning, played classical music in the car, watched videos of violin lessons with me, and encouraged me to practice my violin every day. With their support and my developing violin skills, I became a member of a group of five students who performed in special performances at every Hamilton Avenue music concert, separately from the rest of the Suzuki group.
In grade 2, I played Carnegie Hall, for the first time, with the other members of our chosen Suzuki band. We performed with other selected student performers from across the country in a sold-out show. The concert was hosted by The School for Strings in New York City, which celebrated The Strings School's 40th anniversary.
In year 3, I graduated from the Suzuki program and moved to the older student orchestra with teacher Ms. Mercy Vaillancourt. Similar to my time in the Suzuki program, I was invited to take extra classes in the morning with other advanced students. In addition to school concerts, I was nominated to participate in the city's annual music festival in grades three, four and five alongside a select group of high performing elementary and high school students.
In 4th year, Mrs. Mercy Vaillancourt proposed me for the Tuning In To Music (TITM) program through the Greenwich Alliance for Education. TITM provided me and the other students in the band and orchestra with weekly private and semi-private instrument lessons with excellent teachers at the Connecticut School of Music. Joining the program deepened my interest and appreciation for the violin. The added opportunity of guided instruction gave me even more motivation to continue practicing every day to become an even better violinist.
At Western Middle School my interest in the violin grew exponentially with Ms. Jillian Corey as my teacher. I was part of the orchestra program and joined the Pops Orchestra during the three years of college. The Pops Orchestra is an ensemble of string students who get together after school once a week to deepen their playing skills by taking on an additional musical challenge. It was fun learning to play songs I heard on the radio, in movies, and on TV shows. It showed me that I was not limited to playing only classical music on my violin. As a young student, it made me even more excited to continue practicing.
In 6th grade, I was nominated again to participate in the city's annual music festival. At the start of Grade 7, I attended the first of three Master Classes, a benefit of participating in the Tuning In To Music program through the Alliance. Thinking back to my 8 years in the program, these classes were the most memorable. In two of them, I performed alongside a musician from the Greenwich Symphony. Having the opportunity to learn from professional violinists has been both a rewarding and motivating experience.
In grade 7, I auditioned and was accepted to join the Fairfield County String Music Festival, an annual event that brought together the county's top grade 6-9 string players. Also, later that year I auditioned and got accepted into the Stamford Young Artists Philharmonic. Joining this ensemble really challenged me as a musician. We rehearsed once a week and worked on music well above college level. On May 3, 2016, for our last performance of the year, and my second time, we performed at Carnegie Hall.
In Greenwich High School my passion for violin and music continued to grow and take shape as a member of the Orchestral Program with Ms. Bethany Fuscaldo as a teacher. I played in the orchestra every four years at Greenwich High. In grade 9, I auditioned again and joined the Fairfield County String Music Festival. In grade 11, with two friends, I formed a band and played guitar. At the age of seven, I was learning both the guitar and the violin. Making music myself allowed me to synthesize everything I had learned about the composing and arranging aspects of the musical process. It also gave me experience in sound design, production and mixing.
Recently, as a graduation gift, a benefactor from Greenwich Alliance Tuning In To Music gave me a beautiful violin. This incredible gift allows me to continue my passion for music in college. I plan to play this violin in the Skidmore College string ensemble and in a chamber group.
[ad_2]